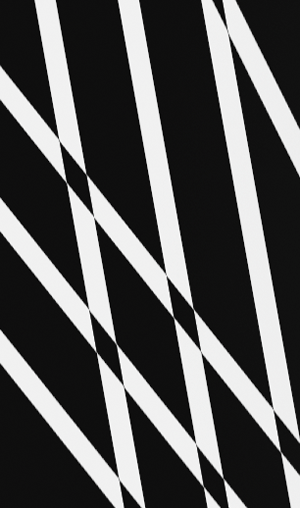 Steen Holdt is a Copenhagen based artisan studio. Producing objects for a broad field of clients in art, design, installations and exhibitions.
We pride ourselves in the quality of our product and a professional approach to any commission. The key to most of our work is in the knowledge of various of techniques and technologies. We strive to achieve thorough knowledge in the material we use to best suit your needs.
Most of the work we do is to help the client bring their designs to life. This can be in prototype manufacturing, modelling, consultant, moldmaking or casting objects in a wide variety of materials.
We travel the bridge between idea and creation every day and we appreciate your company.